06 Oct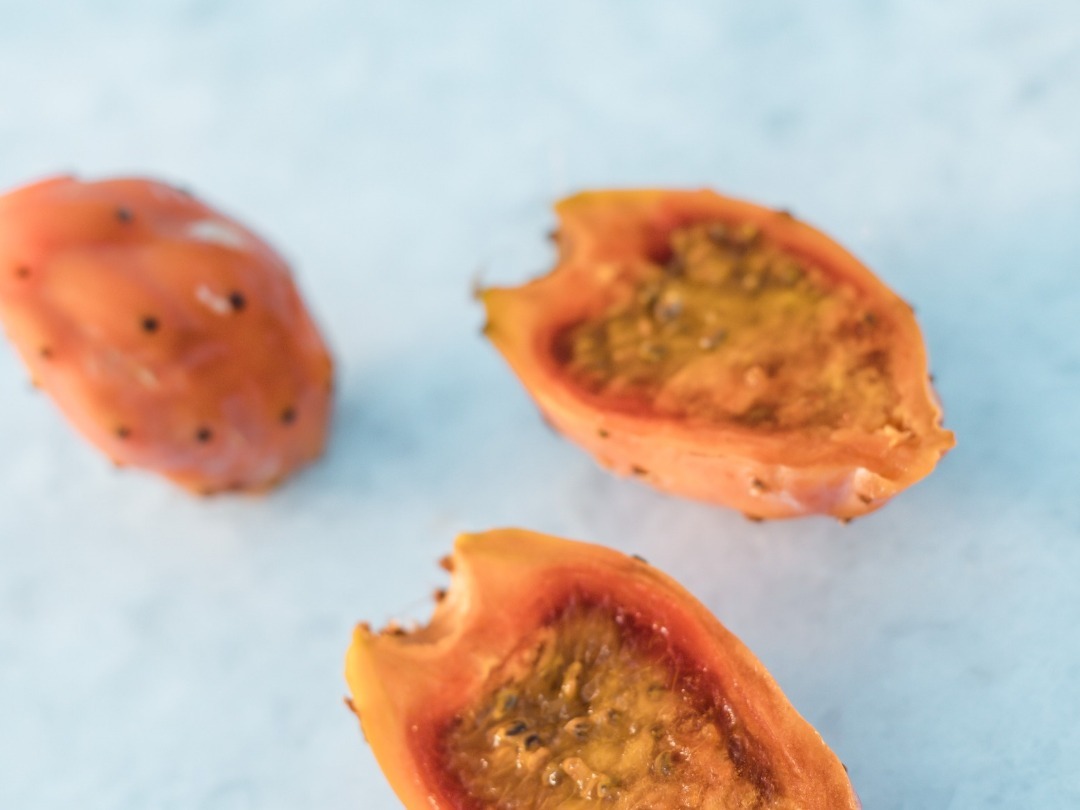 ---
You head towards the left entrance of Manolis Taverna which is found behind the laurel...
Read More
15 Sep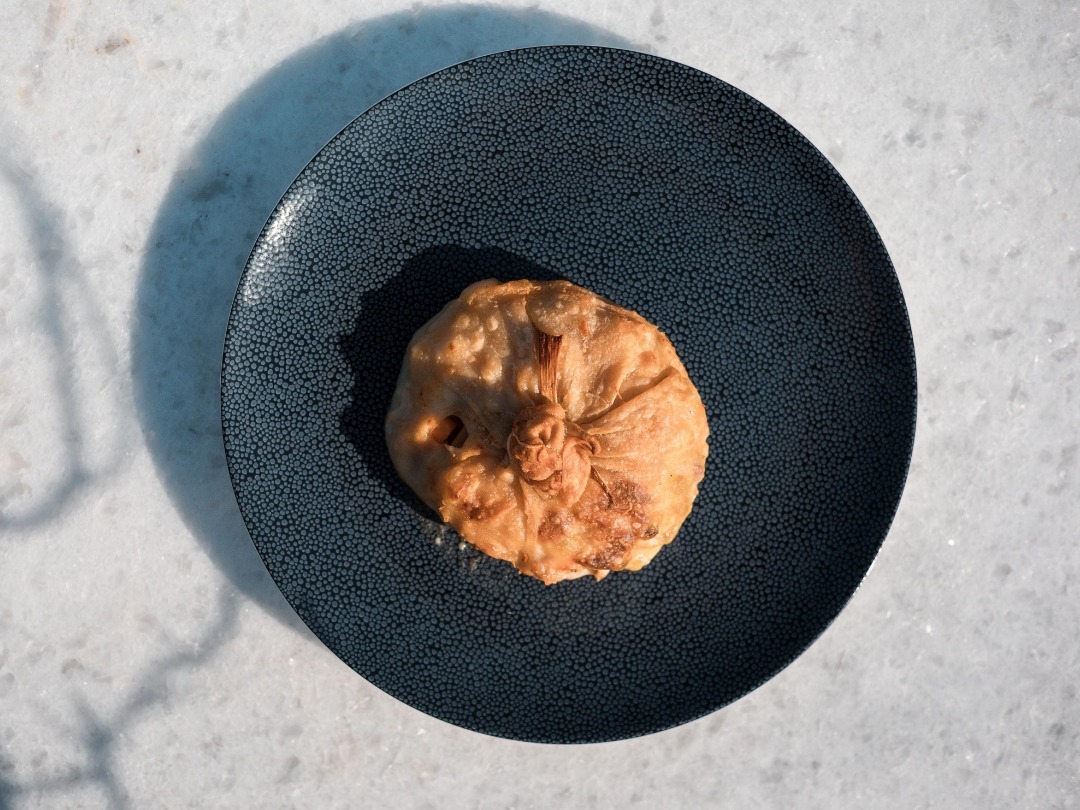 ---
"Kleftiko" in traditional handmade filo pastry. The process of making it takes five hours...
Read More
10 Sep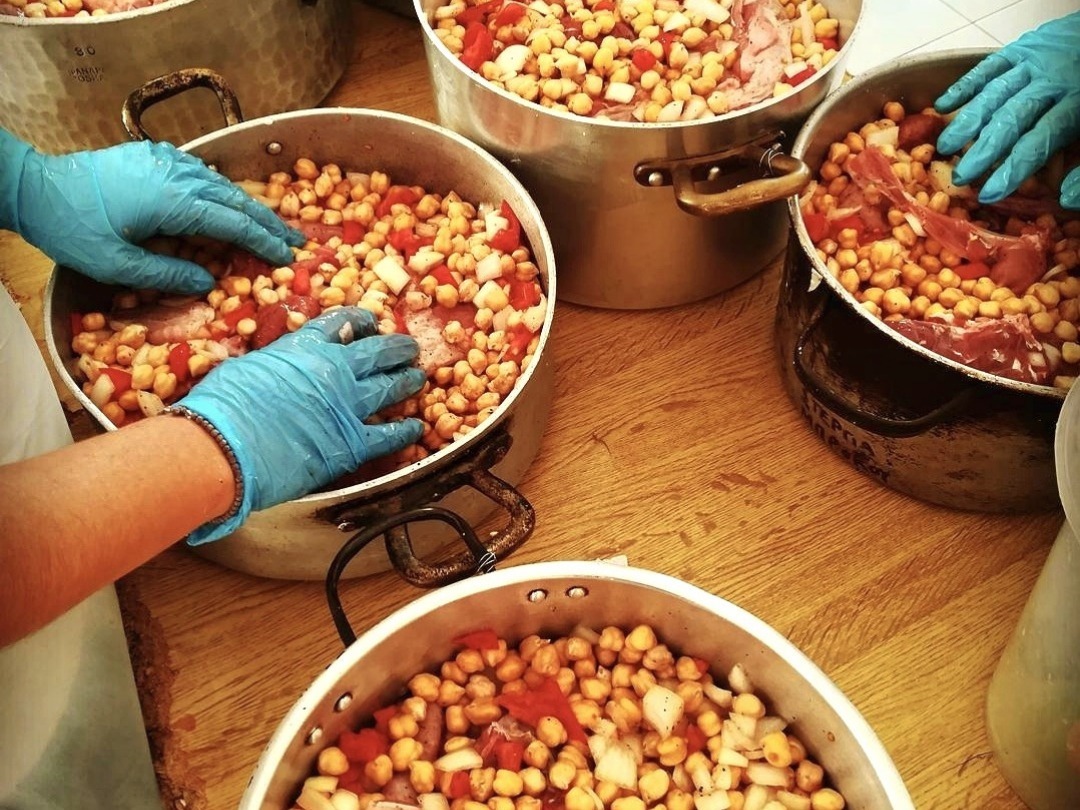 ---
In 2015, the Cultural and Environmental Association of Psinthos "Terpsis" was created,...
Read More
01 Sep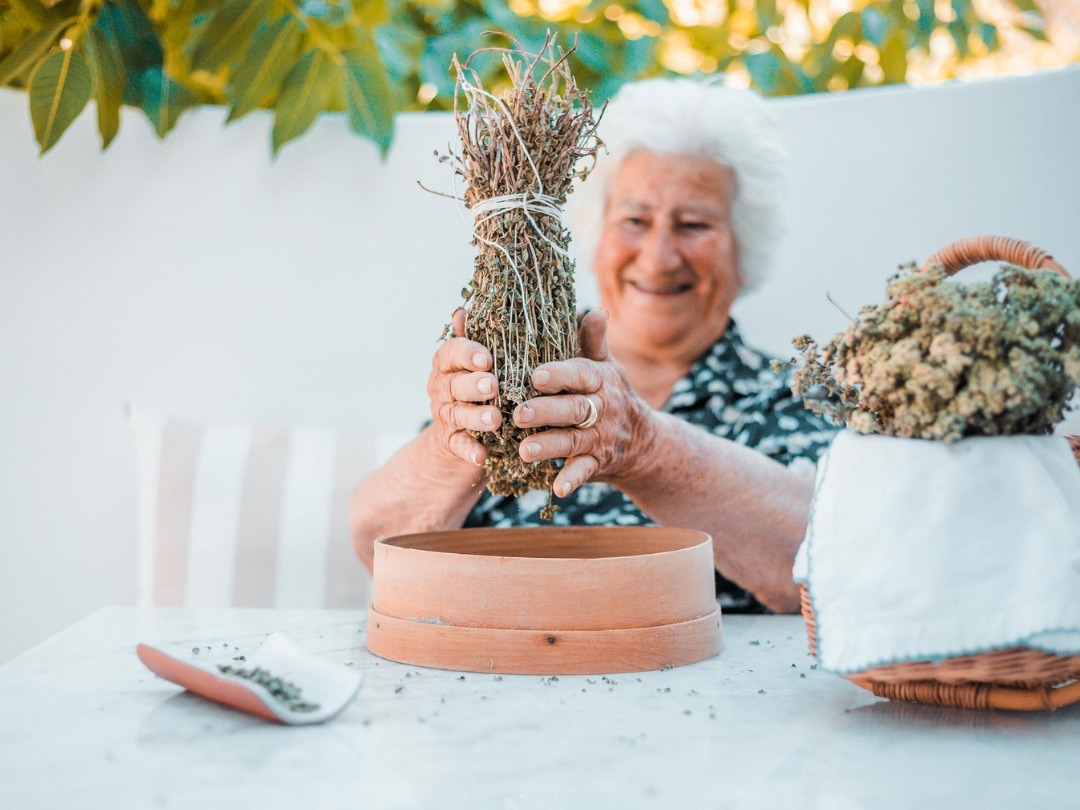 ---
Have you missed our grandma?Our grandmother who wherever lost or found, Manolis tavern is...
Read More
26 Aug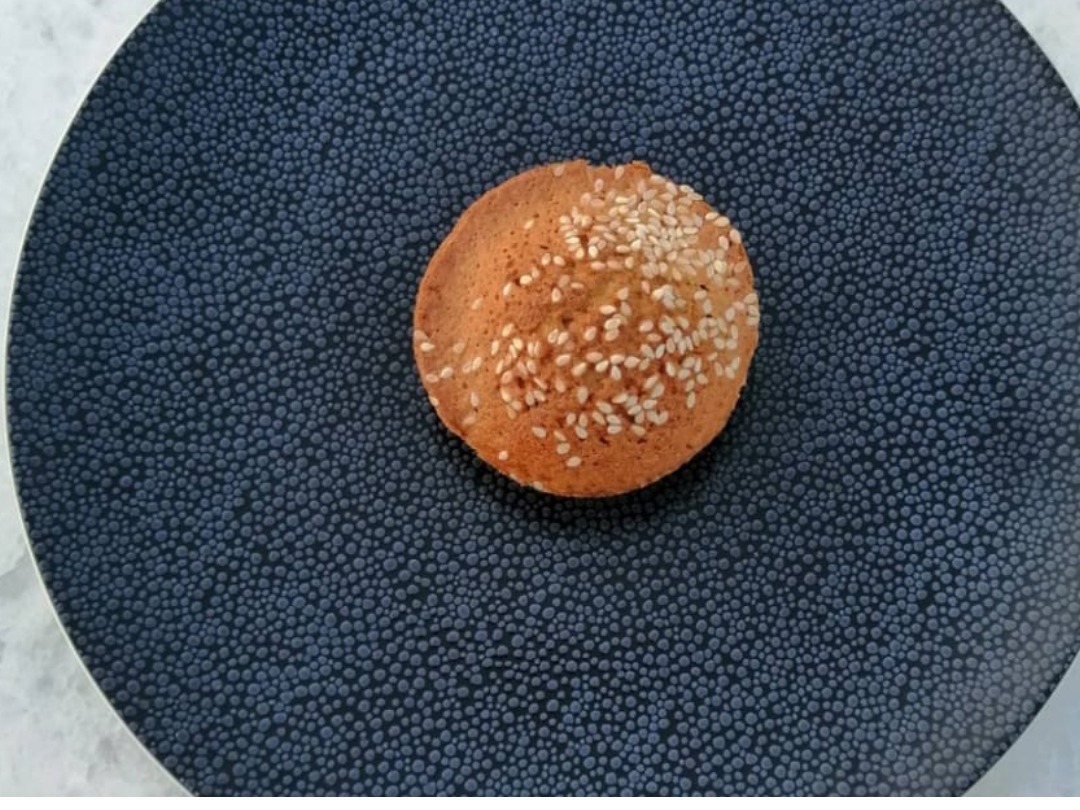 ---
Who knows Saint Phanourios and what ''Phanouropita'' is? Today on August 27th, we...
Read More
20 Aug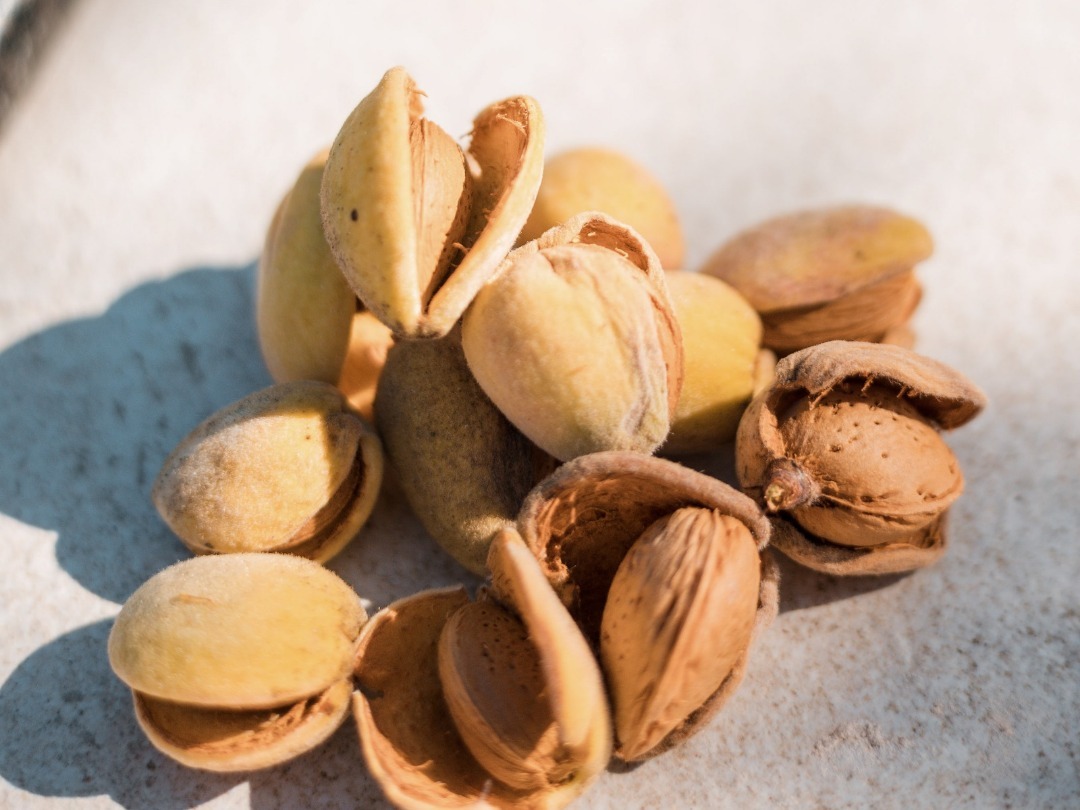 ---
We have three almond trees in our garden. Now, obviously, over the years they've showered...
Read More
07 Aug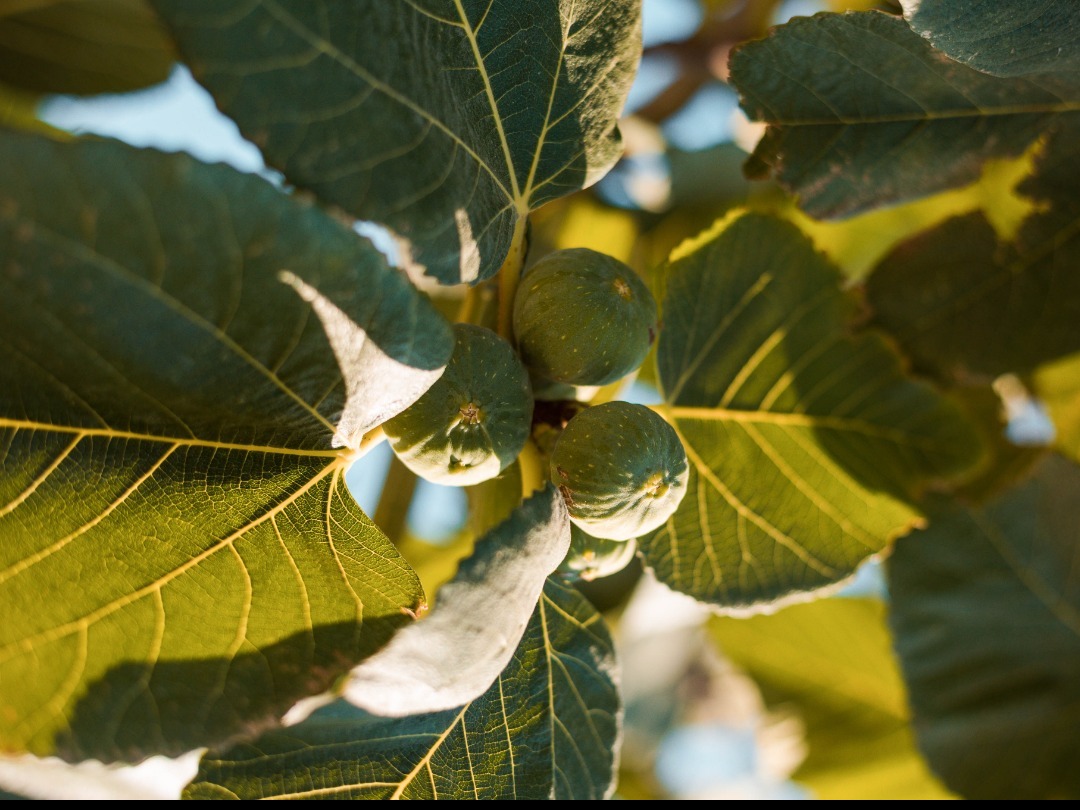 ---
Figs.... If you take a walk around the surrounding area, you will see that we have many...
Read More
20 Jul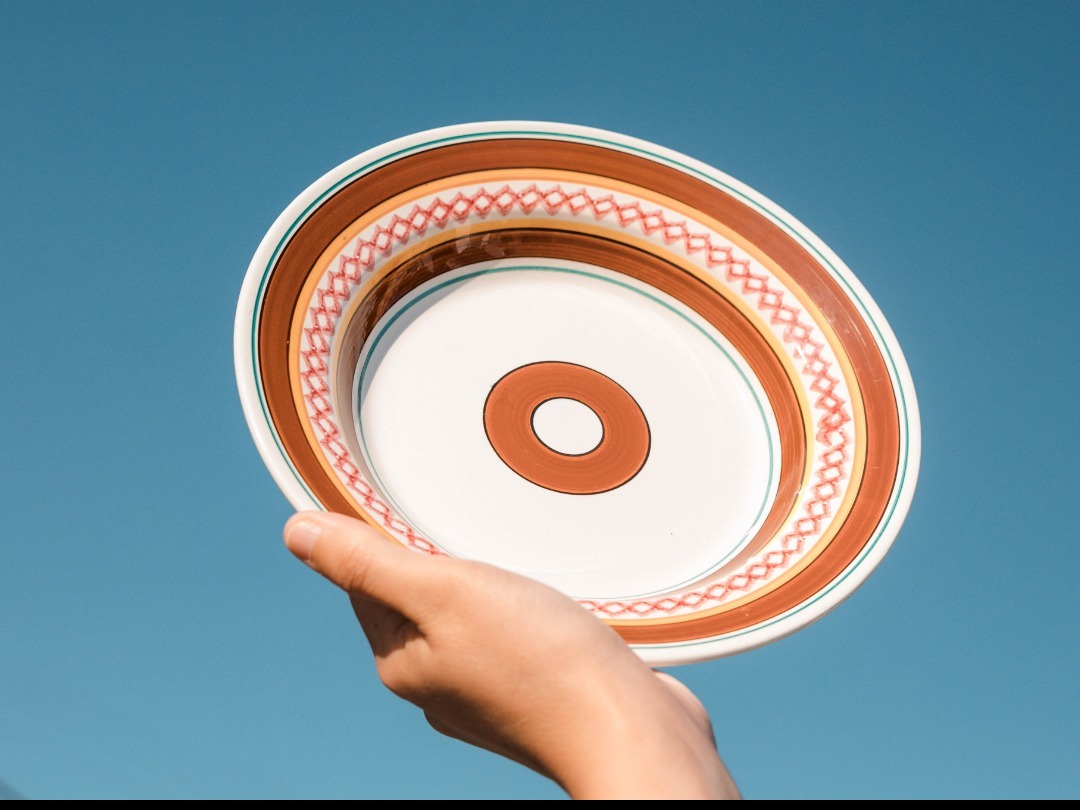 ---
A cultural and culinary journey through evolution and time. As you enter the interior of our...
Read More
19 Jul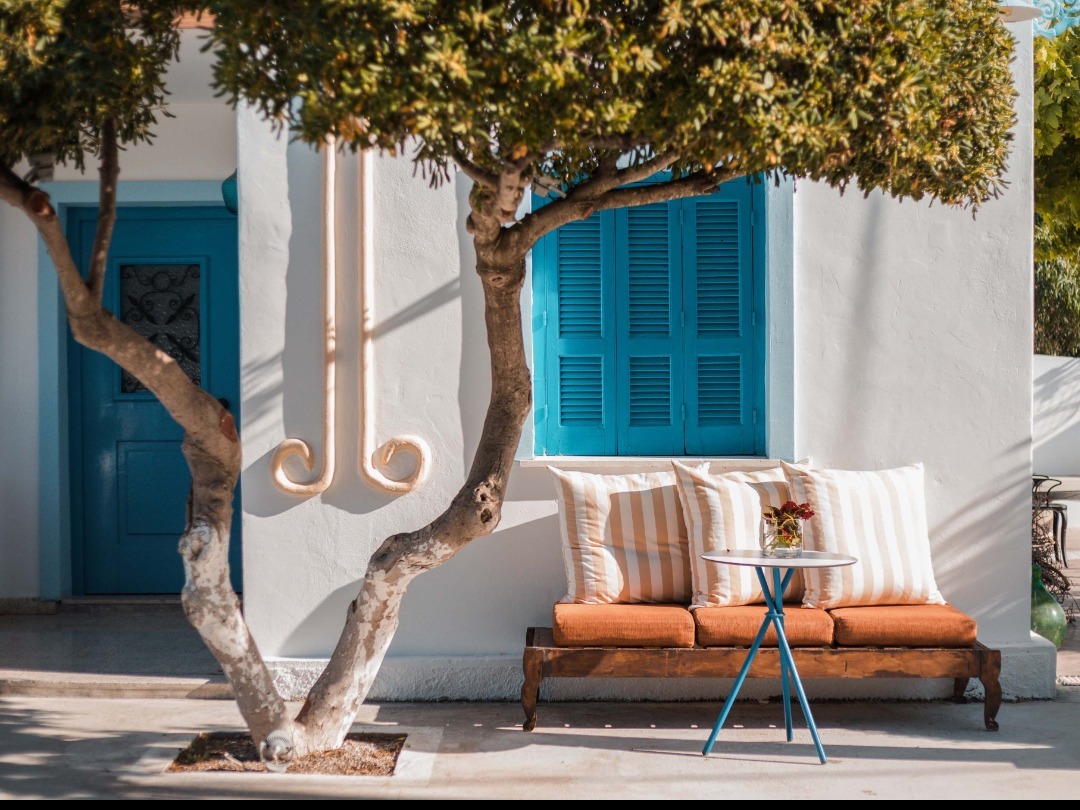 ---
This is a year of new beginnings, from now on we want share with you all the secret stories of...
Read More