20 Jul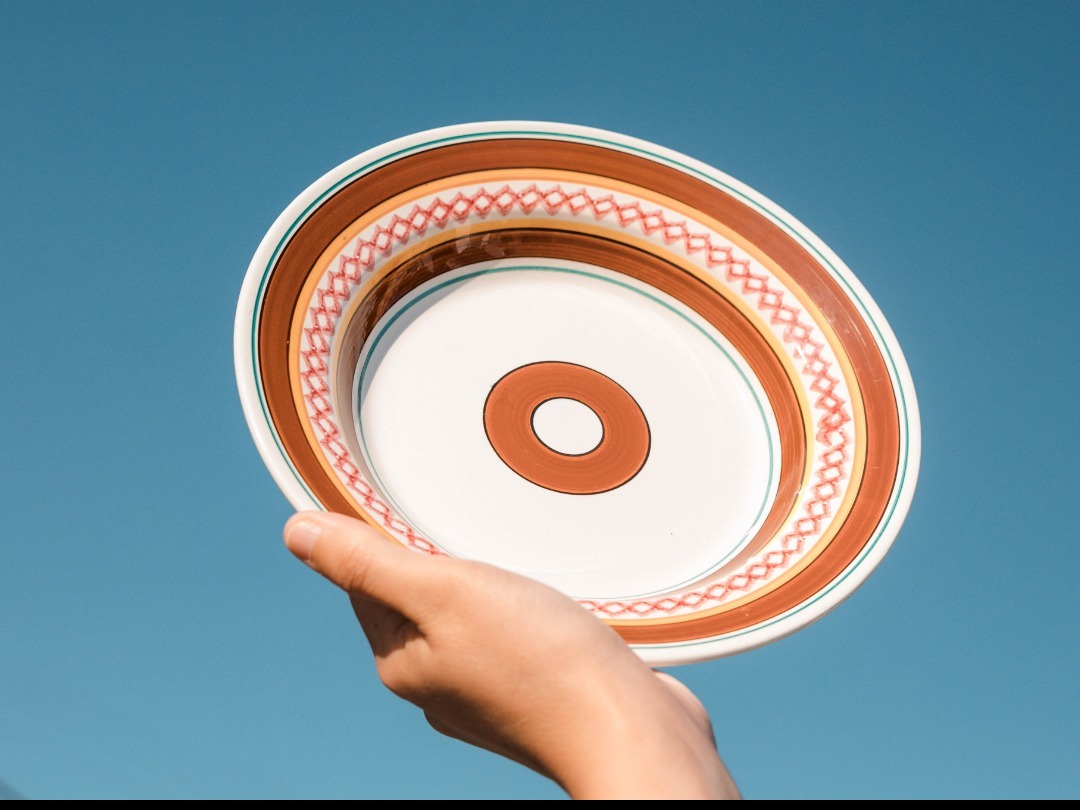 ---
A cultural and culinary journey through evolution and time.
As you enter the interior of our restaurant you will see various plates adorning our walls, they are objects of folk art and an evolution of tradition because they are elements of our home and culture.
The decoration of these objects evolved over the years and from simple, humble objects to more intense and detailed in recent years giving them a more intense look. Locals were taught the art by Italians and therefore they are a point in the evolution of the Greek tradition.
Today, we tried to capture the beauty of this plate so that we could share it with all of you. Did you know that by holding an object up to the blue sky you will witness the most beautiful version of it?
Inexhaustible colors in nuances, feelings and stories.
Visiting Greece; visit Manolis Taverna!
---