07 Aug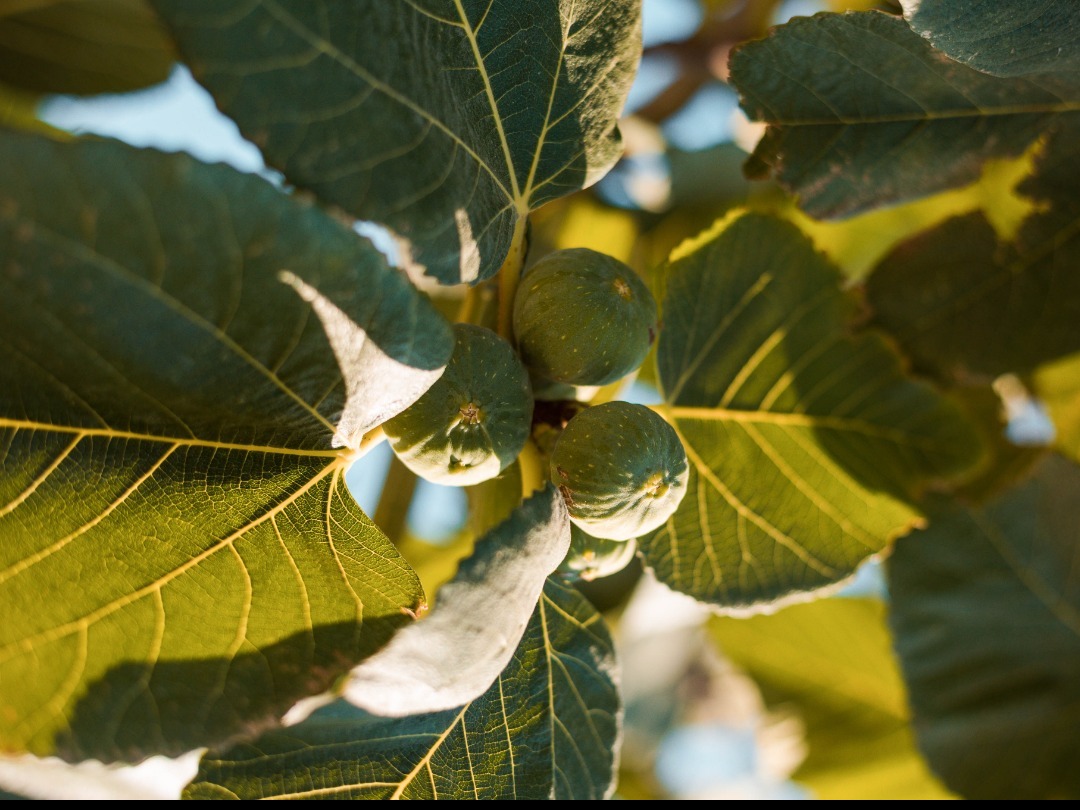 ---
Figs....
If you take a walk around the surrounding area, you will see that we have many trees.
Some of which are our fig trees. Throughout history, the fig tree is one of the most sacred trees of Greece, after the olive tree and the grapevine.
These fig trees give us many figs every year, some of them become jams or spoon sweets and others we offer to our guests straight from the tree.
The best month to harvest them is August.
Those of you who visit us this month can go out to our garden and try some figs straight off the tree and then eat them with or without peeling them.
For many, the fig is the fruit of the ancient Greeks. Also, fresh figs were considered a luxury because of their good taste.
Today, on many homes in Greece, guests are offered figs in all their forms. For us here in our home country, the fig is part of our heritage.
---