Greek Gastronomy
In a pleasant environment
Our Philosophy
At Manolis Taverna we believe that people who deal with Greek gastronomy are automatically its ambassadors. It is an obligation towards our guests to offer them the best that is produced from the Greek Land and transform it into its best form. This role must be achieved in the best way and always with respect to the visitor.
In the interior where the culinary experience takes place, is Chef Lazaros Papanikolaou with his team, where he personifies the philosophy of the restaurant, delicately expressing the idea of ​​Manolis Taverna. The goal is to offer a meal that is not only a moment of relaxation but also an opportunity to stimulate your imagination and challenge you through Greek cuisine and local products.
See our full menu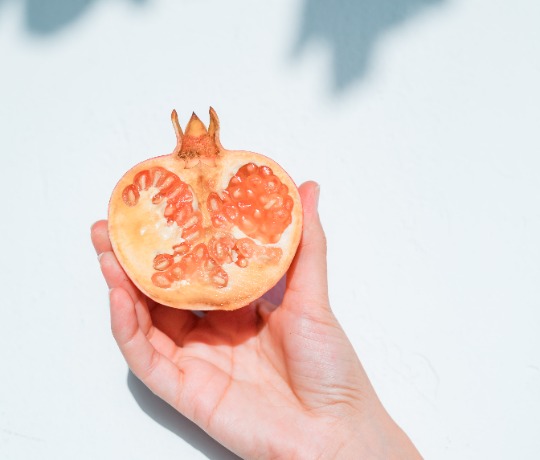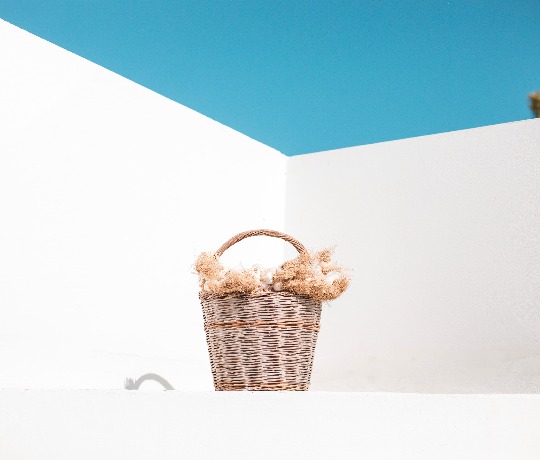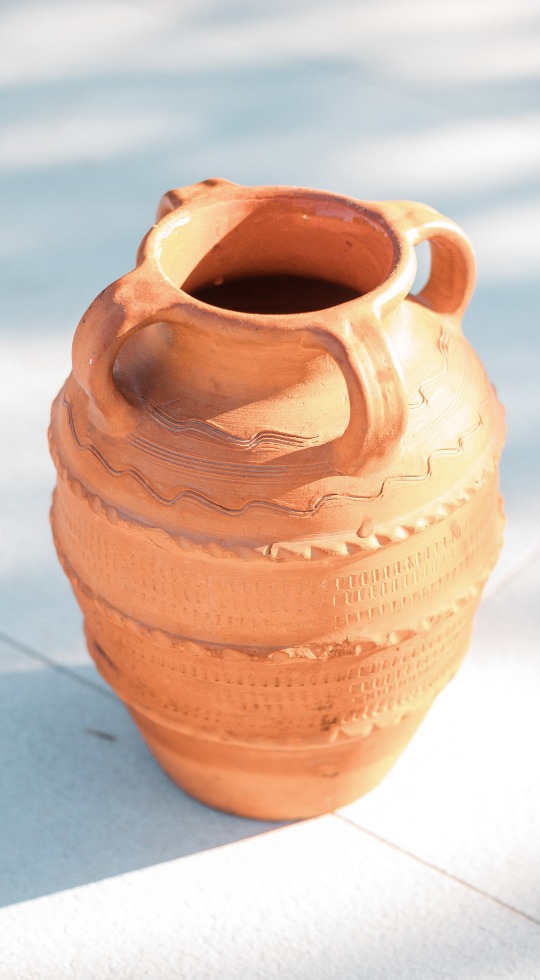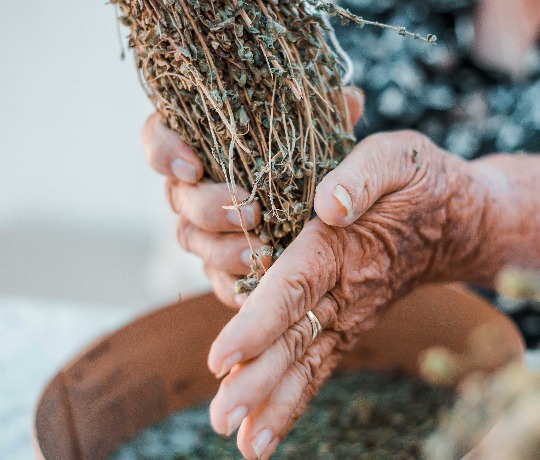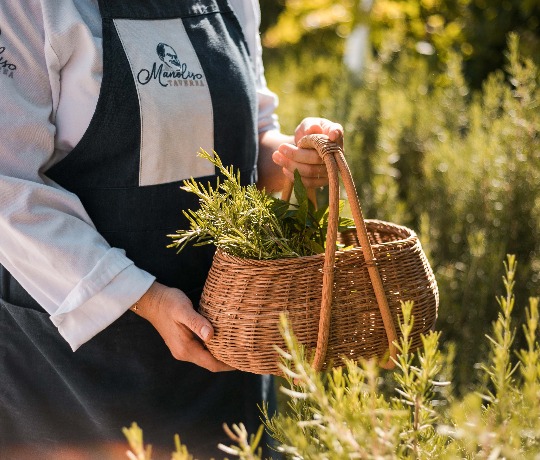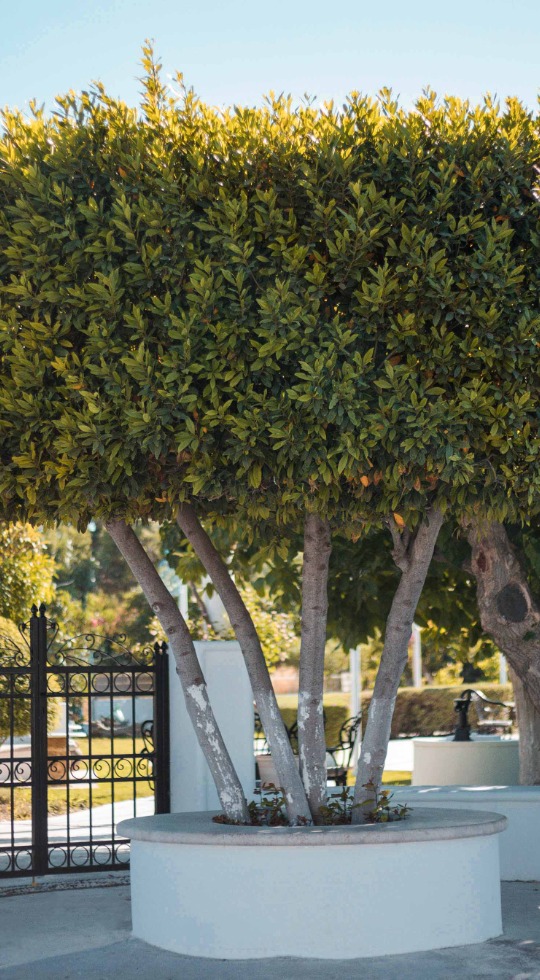 Our Aim
With passion and consistency since 1972
Manolis Taverna aims for a unique approach to both food and service. With passion and consistency like what Manolis Papanikolaou dreamed of in 1972 and passed on to his children until today. In this space, we want our guests to feel an excellent Greek hospitality as if they were in our home.

As continuers of the traditional taste, cause we believe that in order for a meal to be unforgettable it implies that it will always have an authentic recipe and a true history of its ingredients, we aim also to offer you an experience that will act as a reflection of our true purpose at Manolis Taverna.
See our full menu
The Team
The chef works daily with a team of creative and talented people. The summer season, their know-how and experience help them to offer the guests of Manolis Taverna Greek dishes and original creations. The kitchen is a passion but also a matter of teamwork, a fact reflected in the quality of the space and the services of the tavern.