06 Oct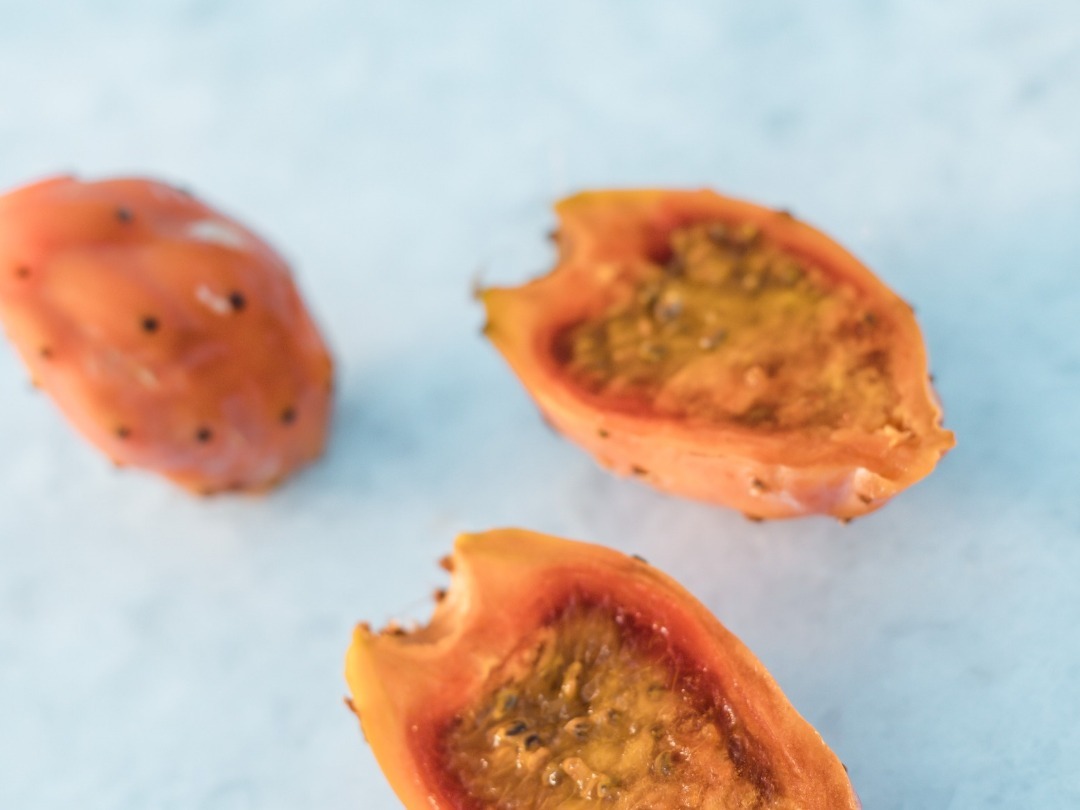 ---
You head towards the left entrance of Manolis Taverna which is found behind the laurel tree, you keep wandering ahead until you reach the tap.
Right next to it, that is where you'll see the prickly pear cactus, you know that special fruit with it's little thorns.
There is a mystery with this particular prickly pear as no one in our family planted it. One day it simply appeared in Manolis' garden. Prickly pears in our country thrive in areas with a dry climate like that of Rhodes, it's a hardy plant that does not need any special care. If you spend a day at our restaurant and take a closer look you will notice that no part of it is in the shade... and do you know why?
Because it loves and thrives in the sun!
The first autumn prickly pears are already here.
---