26 Aug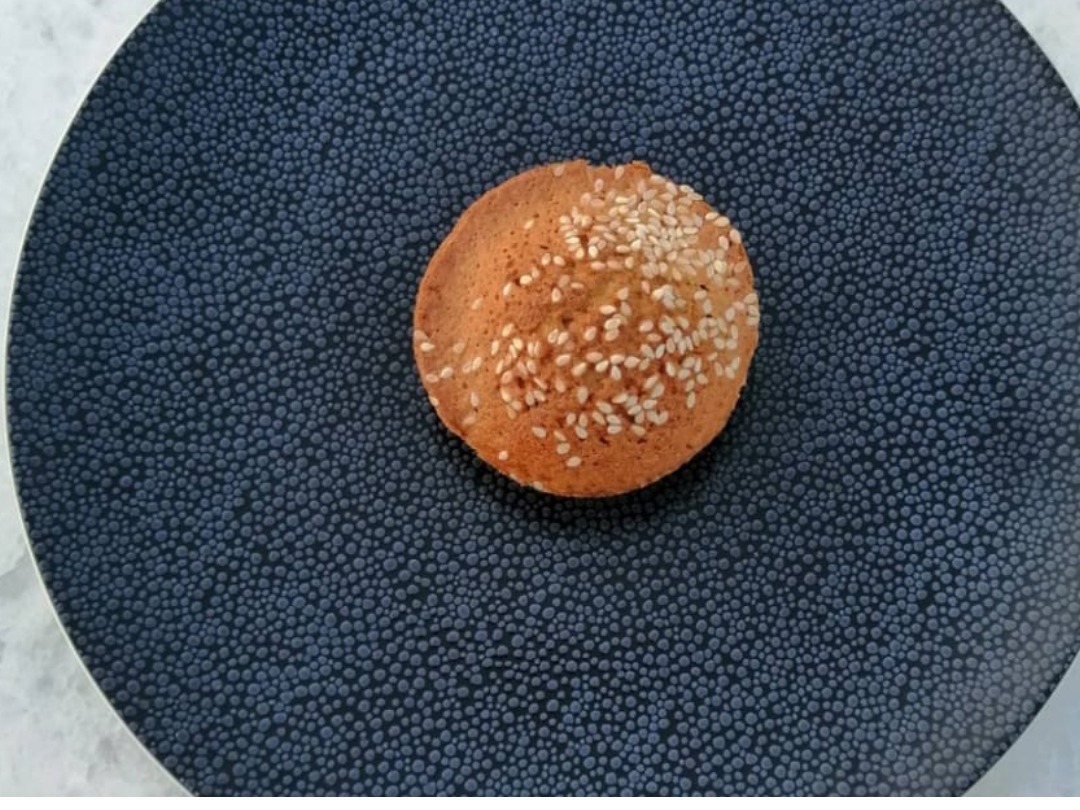 ---
Who knows Saint Phanourios and what ''Phanouropita'' is?
Today on August 27th, we celebrate Saint Phanourios, also known as St. Phanourios the Newly-Manifest is recognized as a saint by the Greek Orthodox Church.
He is the Holy One who manifests objects. So, if you're missing something, you pay homage to this Saint and make him a pledge/promise. If the object is found, you make a Lantern Pie and distribute it to as many as you can. It has prevailed as a custom which is observed in many parts of our country. The pie takes its name from the verb "faino" which means to reveal / uncover.
There are many recipes for the Phanouropita. It is tasty, healthy and very easy to make. Think of it as a sweet cake that is sprinkled with castor sugar at the end. The basic ingredients are oil, flour and sugar. It is a traditional recipe that comes from the Aegean islands.
On our island, a variation of the recipe has been made and instead of using oranges, red wine is used. It is traditionally made on the eve of the feast where the faithful take it to the church and then distribute it to the people who are there. In Faliraki there are four monasteries and a church, one of which is of Saint Phanourios.
Historically, sources state that the existence of the Saint was ignored until the 14th century when an icon of him was found in Rhodes, which is why he is one of the two patron Saints of our island. Honoring him and worship towards him began there and then spread to the rest of the islands and later throughout Greece.
Early this morning our aunt Stella made a Phanouropita, so those of you who visit us today.....come have a piece to try.
---