13 Jul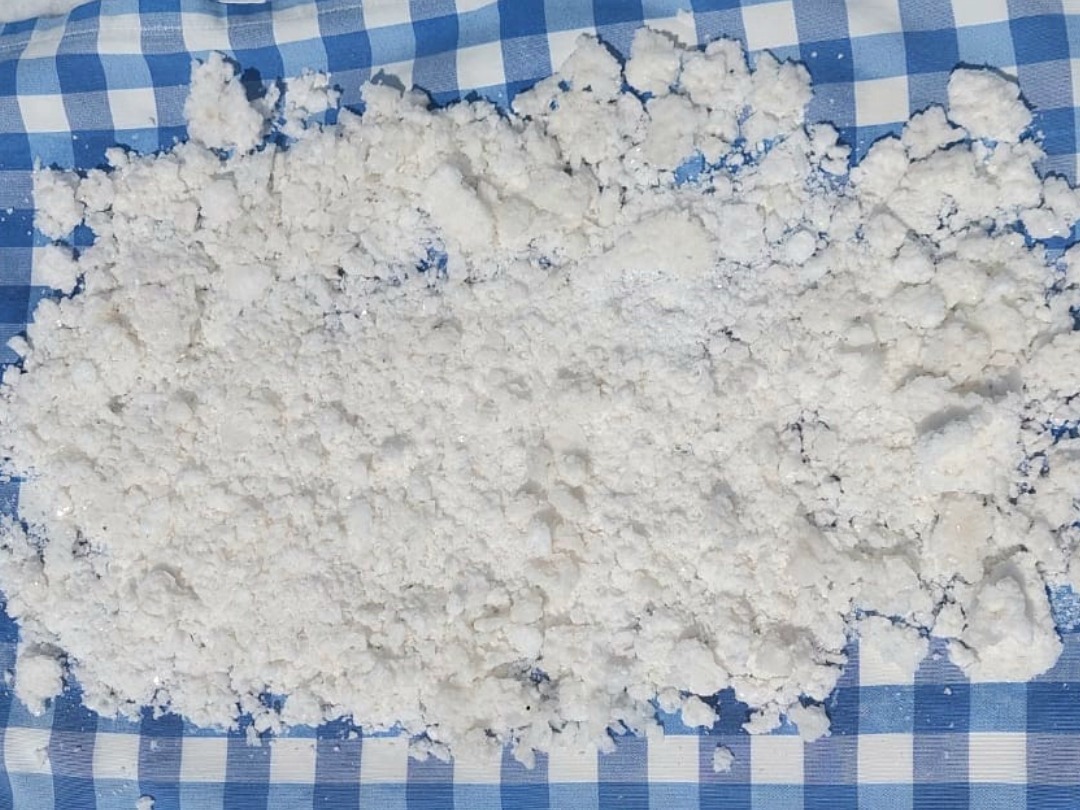 ---
Yesterday, we showed you some images; today, we'll briefly describe the salt flower and where we found it.
The crystalline salt surface that develops on a rock cavity filled with enough seawater is known as a salt bloom.
In Faliraki, we have located the best beach where you may gather salt. On the rocks, we found ample salt deposits, so we went and collected it.
In order to provide the sea water with the proper hollows and caverns, this specific beach is rocky. From May when the sun begins to shine more intensely the sea water that accumulates there evaporates, leaving behind salt deposits.

Do you know how much sea water is required?
Remember that the typical salt content of saltwater is about 3.5%.
The crevices in the rocks are filled with sea water as a result of the winter waves'constant assault. The salt is subsequently left behind as the water evaporates.
As a result, the anthos, the most valuable salt, is created. It offers therapeutic benefits as it lowers blood pressure, aids in digestion, and acts as a natural antihistamine.
The process:
~Gathering (i.e., collecting).
~Drying out in the hot heat of the sun.
~After the salt has dried, rinse it, put it out on a towel,
and sort it.
---